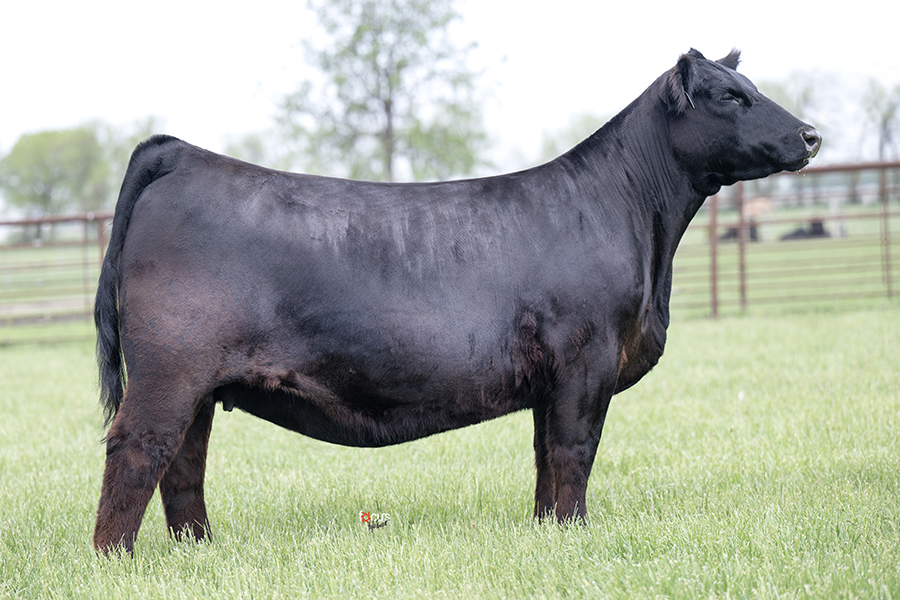 PVF Lucy 1031
ANGUS  • +*20120791 • 2.26.21
PVF Mavel 9185 X PVF Lucy 4189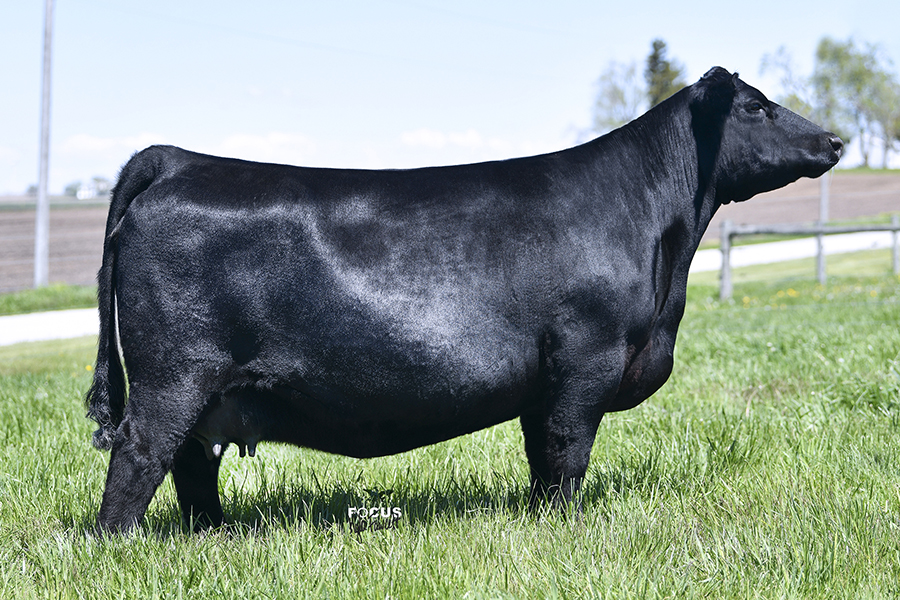 PVF LUCY 4189
ANGUS  • 18041883   •  10.16.2014
C&C Priority 1428B EXAR X Thomas Lucy 7360
Click Here to View EPDs & Registration Information
PVF Lucy 4189 was selected as a reserve division champion at the National Junior Angus Show and was selected Reserve Senior Champion at the National Western Stock Show for Morgan Scilacci.  She produces tons of power and performance and amongst her many accomplishments in the donor pen PVF Lucy 8225, the many time division winner for Katelyn Eathington.
THOMAS LUCY 7360
ANGUS  • 15702868 • 2.05.2007
SAV 8180 Traveler 004 X Thomas Lucy 4440
Click Here to View EPDs & Registration Information
7360 is our foundation Lucy cow purchased from the Thomas Ranch in Oregon. She has been responsible for all of the champions in the Lucy PVF family, including the famous WB PVF Lucy 1052, and the PVF Lucy 4189 and PVF Lucy 8225 cows who have been division winners at most majors in the ROV program.  She also sired the famous PVF Visionary 3082, a high selling bull offered in our 2014 PVF Spring Production Sale.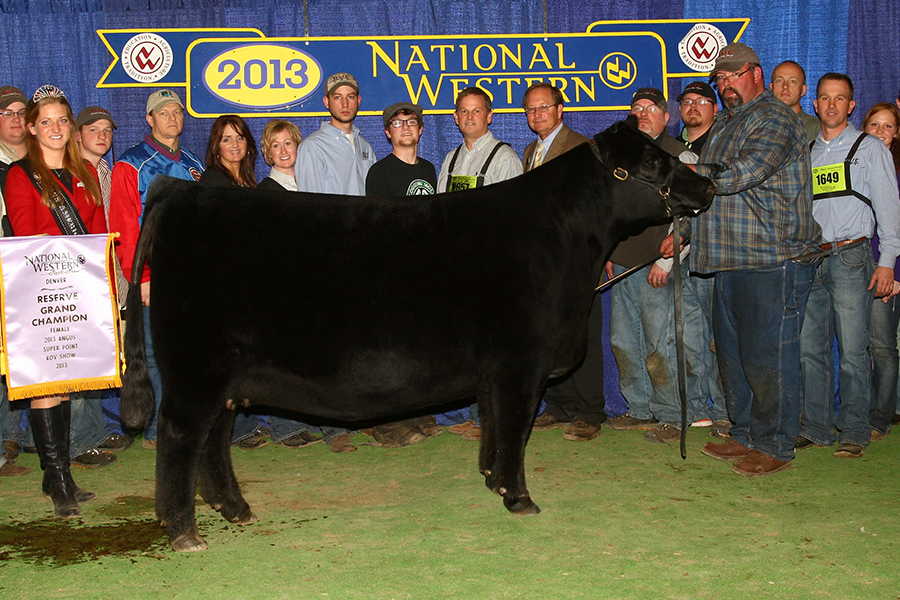 WB PVF LUCY 1052
ANGUS  • +17032175 • 2.13.2011
PVF Windfall SCC 9005 X Thomas Lucy 7360
Click Here to View EPDs & Registration Information
This popular, past National Western Stock Show Reserve Grand Champion for Cameron Ward, has created many champions for the Lucy cow family, including dam of the National Stock Show Grand Champion Bull WB Pendleton 708 PVF SWSN.